3D printer specs, recommendations, and guides- all in one place.
Browse dozens of popular 3D printers to view pros and cons, feature overviews, specifications, and get pricing. Or, if you're new to 3D printing, learn the basics from our guides.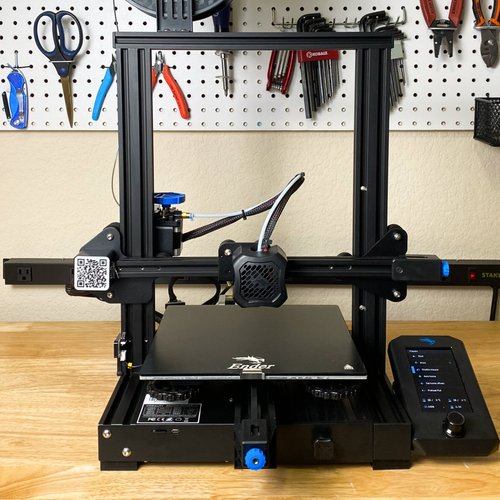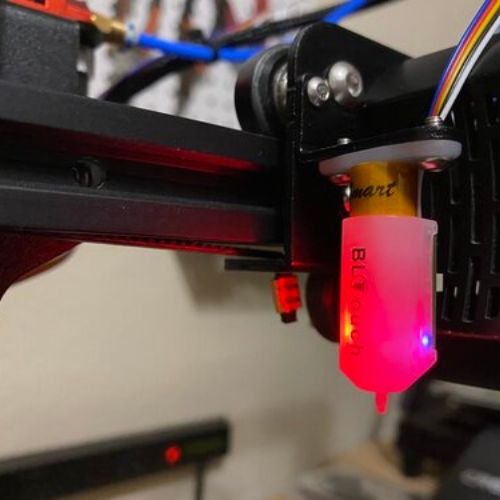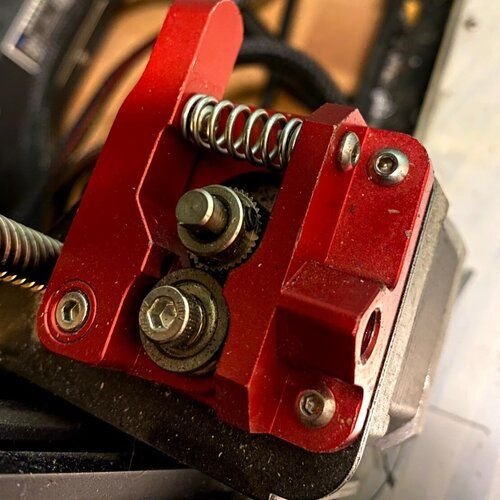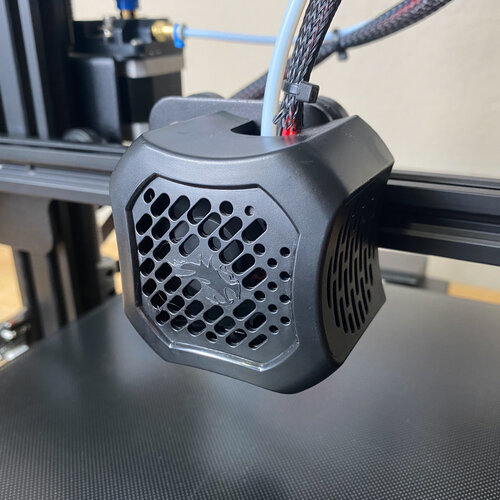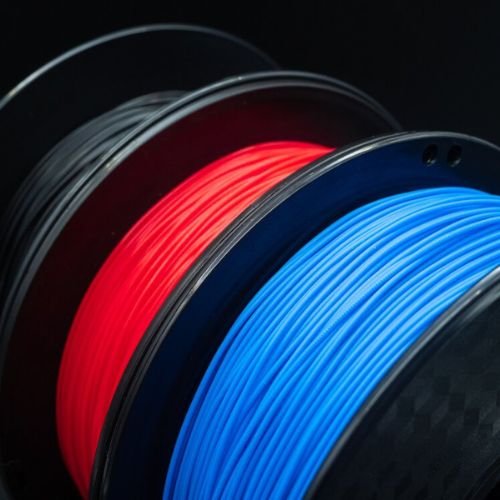 Explore 3D Printers
Browse by...
Browse the Guides
Learn how to get started with 3D Printing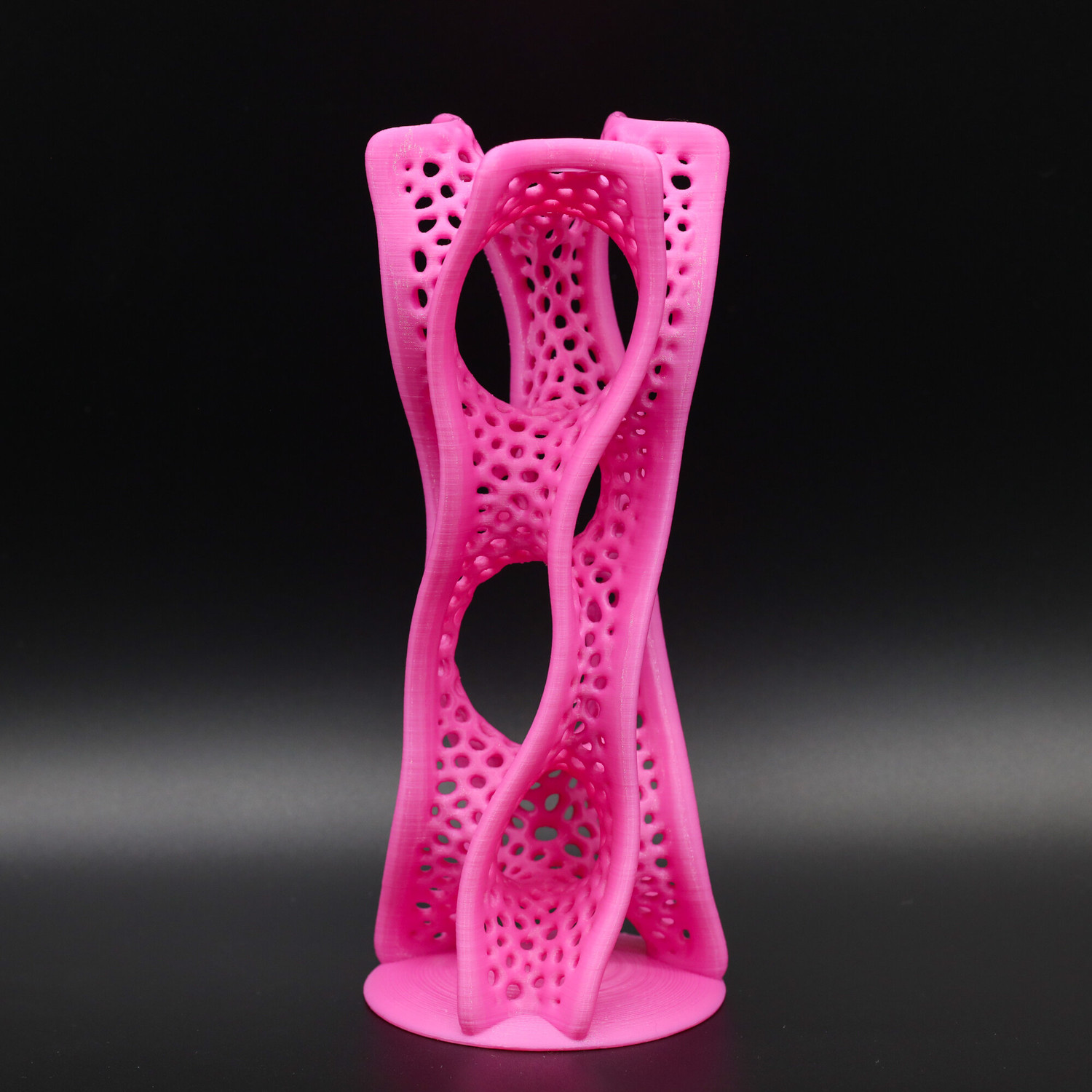 What is 3DPros?
3DPros is a comprehensive and honest resource for 3D printing information. We're building a database of 3D printers and parts to serve as a definitive reference of printer specifications and 3D printer brands. Our goal is to provide a full picture of what's on the market, both the good and the bad.
The Guides section of the site includes articles on getting started with 3D printing, and is a great place to start if you are totally new to 3D printing and aren't sure what you need to know.
If you have feedback on the site content—whether it be suggested additions to the printer database or if you want to share your experience about your latest 3D printer or upgrade—feel free to send it our way by visiting our Contact page. We're constantly looking to expand and improve the information on the site.
Our story
We started 3D printing as a hobby, and eventually built 3DPros as a company providing custom 3D printing services to businesses. We gained a lot of experience due to the sheer variety of parts that people requested, but the stress of meeting tight deadlines and worrying about failed prints eventually became too much for us.
More recently, we've moved into designing and selling 3D printed products on Etsy and Amazon. Through that journey, we've amassed thousands of hours of 3D printing time and learned a lot along the way. We're excited to share our knowledge with you, and to learn from the experience of the rest of the 3D printing community.
Start your 3D Printing journey.